ELS is pleased to announce...
An Image for Longing: Selected Letters and Journals of A.R. Ammons, 1951–1974, Ommateum to Sphere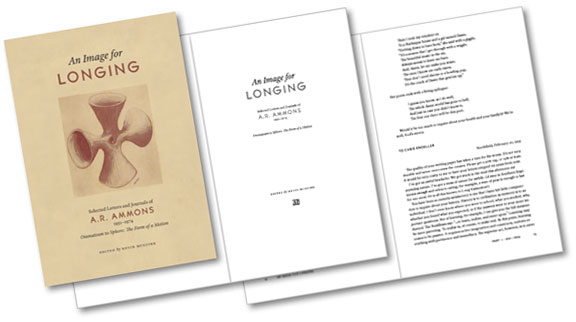 And its 2011–12 series: a new edition of Marianne Moore's poems from 1936 to 1941 and a scholarly edition of a novel and two memoirs by H.D.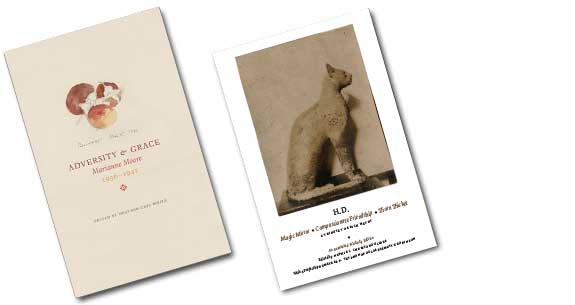 Previous Series:
The original text of George Gissing's 1884 novel The Unclassed
"Consider the Lilies" and Other Short Fiction by Aldous Huxley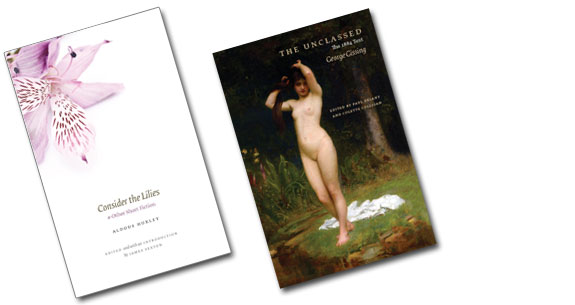 Kathryn Kerby-Fulton's Women and the Divine in Literature before 1700
George Gissing's New Grub Street: The 1901 Revised Text
Lisa Narbeshuber's Confessing Cultures: Politics and the Self in the Poetry of Sylvia Plath.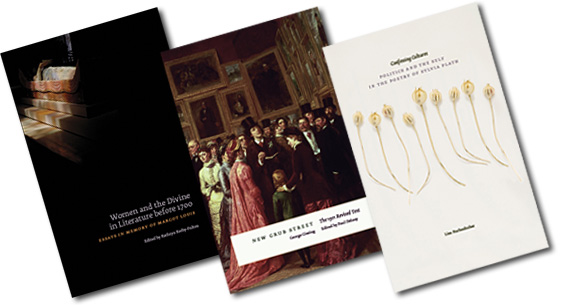 A new edition of Marianne Moore's poetry of the thirties...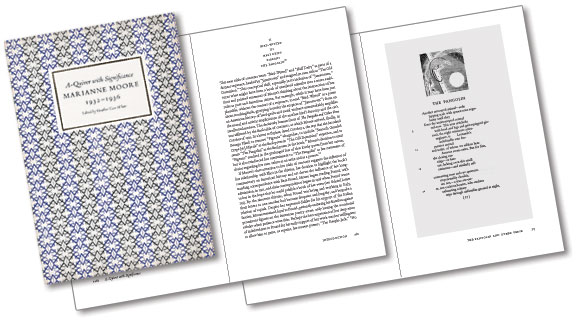 New editions of Lawrence Durrell's first two novels...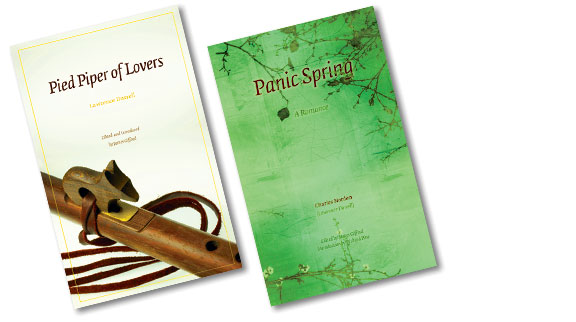 And two books on Friedrich Hölderlin...